Alumnos de Asnimo y The Academy School participan en una jornada de deporte inclusivo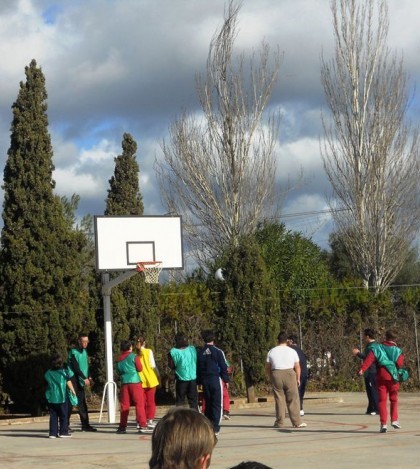 Esta pasada semana los alumnos de The Academy School han realizado una visita a las instalaciones de Asnimo, ubicadas en el término municipal de Marratxí.
En primer lugar han conocido el centro especial de empleo Sempre Verd, donde han visitado las instalaciones y han podido conocer las plantas con las que cuenta el invernadero, así como el trabajo que realizan todos los trabajadores del centro.
Después, los alumnos de The Academy School y los de Asnimo han formado grupos mixtos de ocho jugadores y han participado en varios partidos de baloncesto. Todos los chicos y chicas de ambos centros han participado en esta jornada de deporte inclusivo compartiendo una mañana muy alegre y animada.